Morocco For Atheist Travelers
Morocco For Atheist Travelers. If you are intended to trip Morocco and you think that your beliefs don't fit with the people living in Morocco, My concern is, what are you worrying about? Just come out of the social media and twitter trends which may lead you to the wrong side of any lucky destination. Besides your beliefs, Morocco is such a tolerant and diverse country you will experience if not canceling your voyage and embarking for the Winter Holidays in Morocco. When I visited the place last year, I was so worried about the religious and conservative environment of Morocco, this was based on what I had listened about the place before the visit. But when I landed in Marrakech airport and seen the hospitality and love of the locals, I was literally inspired.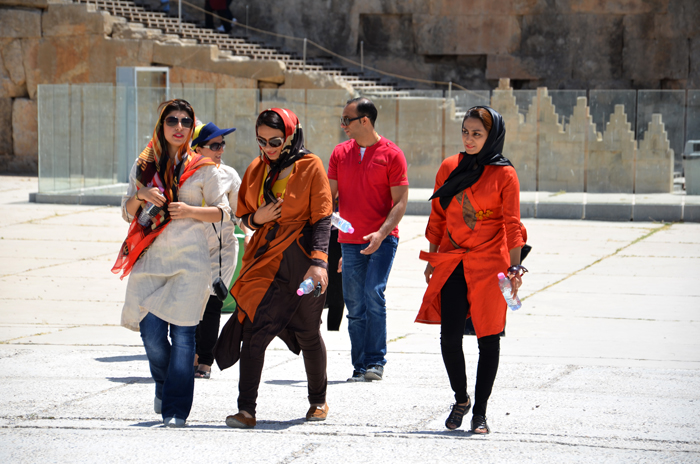 What You Need to Know Before Setting Out for Morocco:
Morocco, with its beautiful destinations and rich culture, is so hospitable with its very special guests. You will experience many right things there which will be far different from which you have listened to Morocco as yet. But to know few things would help you in taking the right and authentic experiences without any misadventure.
When in Roam, Do as Romans Do
This is a very practical example. If you don't match yourself with the surrounding, just adapt their activities and do as they are doing. In Morocco, It will allow you to have more fun on an ideal destination. You must know that Morocco is an Islamic country with the Monarch system in the country.
There is no democracy of freedom of Speech kinda thing there. But what I observed that the head of the state is a mix of religious and secular types of personality. He appreciated tourism in his country and that is growing day by day in Morocco. When I was looking over the tourism facts and figures, It was amazing to know that comparatively, tourism increases in a country by some ratio from last year's figures.
Adopt Their Common Traditions, Smile With Them
Activities like these actually remove barriers between you and your host. In Morocco, you should take the traditional foods experience, it will introduce you to the best spices of Morocco which are produced and exported from here. Tajine is perfect all the time dish you can never miss.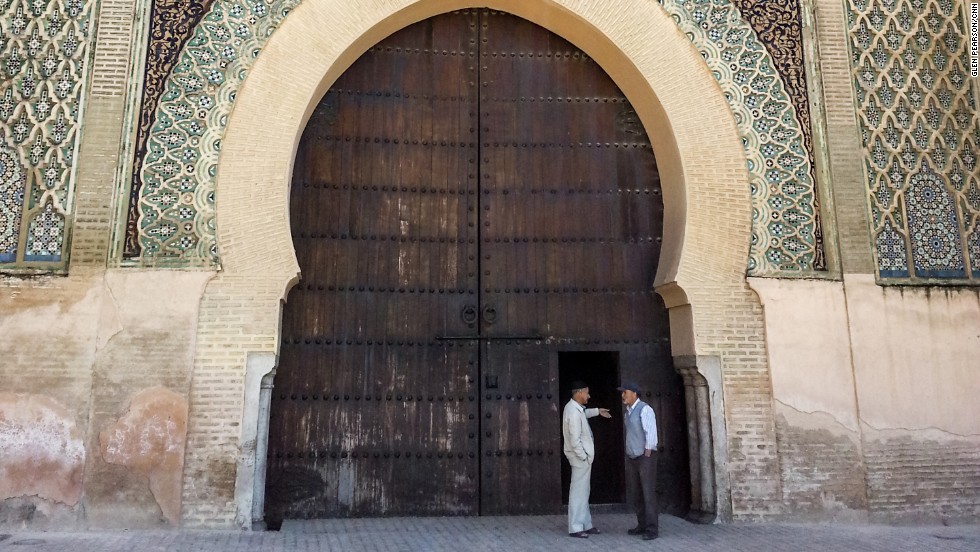 Learn some Moroccan, Arabic words so to communicate with the locals, they will give you a great gesture of being special guests then. Smile with them if they smile. But please, be proactive, more closeness might hurt you, play smartly. Local traditional dresses can also bridge your cultural gap. The very famous Berber dress is Djellaba which people wear mostly in Sahara. The matter is to know more about your trip over there.
Get the Right Introduction to the Place
How? Thru Museums and the heritage centers. Architecture can also introduce you to the right traditions and culture of Morocco. You will know about the history, present, and future of the place and react accordingly, won't that be interesting? I will recommend you to visit the famous Djema El Fna in Marrakech, it is a great image of Morocco, travelers call Marrakech's Djema El Fna a mini Morocco. Marrakech is literally a very beautiful city and the cultural hub of Morocco.
Café culture in Morocco is yet to be discovered along with the restaurants. You will find the various cafes and restaurants which will enthrall your experiences telling you that if you are a tea lover, Morocco embraces you and invites you to its table.
Never Miss Knowing About Diverse Morocco
How will you get to know this? Very easy. There is a great history of Moroccans living with the Jews and Christians of Europe and the west. In Morocco, they have been living here for so long. When you will visit the Medina of the new Urban centers, you will find a palace there. The small houses which the old jews were living in will be on the side of palace. The story of this is that the Jews were not safe anywhere in the country, they were shifted and given the place to live just under the custody of the palace so they can be taken care of by the special security.
Even now, jews visit Morocco on Passover and other occasions to visit the seminaries and the places they had been living once before migration. Muslims and Jews collectively celebrate Passover and it is a great gesture of tolerance Morocco owes.
Bring Out Yourself of the Fears, Let's Enjoy
Don't worry, you are not going to the planet of brutal. Morocco will welcome you and give you the friendly treatment so that you will not want to go back home. We have hosted dinner by Moroccan family and believe me, that made all the unnecessary stereotypes go away and love traveling and people living in different regions of the world. The world needs peace, and peace can come only this way.
Morocco For Atheist Travelers